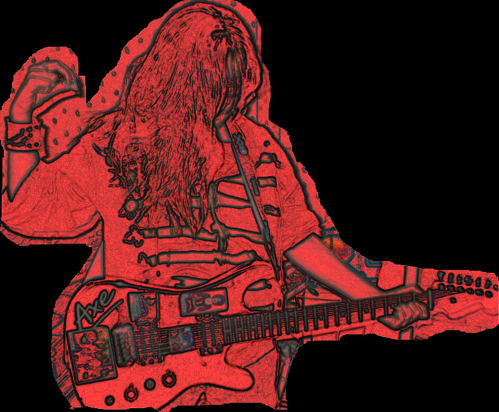 Can't Stop Crying video by 9Rockstar9. A song written by me. singing by me and my dad, my dad on guitar. Click here for lyrics.

I can see, your just a lonely little girl.
Who'd like to be, something she was long ago.
Can you hear me, praying for you child.
Cause I can hear you, crying for me now.
How's it going, I can see you clearly now.
What is wrong, your quietly walking around.
Your lonely tears, hurting my heart how.
Come to me baby, I'll hold you right now.
Look what your doing to me, my pain why can't you see, why won't you help me.
I can't stop crying.
Look what your doing to me, I struggle now to fly free, because of you I just.
Can't stop lying.
Oh hush my baby I can't help you now.
I can't stop crying.
Its been so long for you so scream and shout.
Just try to get it out.
Why can't it be, when you were happy and around.
Your smile I see, taking away those frowns.
Look at me please, don't turn away from me now.
Your hurting I see, you want me how.
[Chorus repeated twice]