Welcome to the website of 9rockstar9, a compilation of my poetry, music I love and my madness. Make your way around the site and use the guestbook and forum to interact with me and other site users or to recommend videos. Click here to find out more about 9Rockstar9 or visit my Myspace page at http://www.myspace.com/9rockstar9
New video by me, this is a song I wrote about a father and daughter relationship. I sing with my dad on this and my dad plays guitar. Click here for lyrics.
Me & my Dad have got together and created a father and daughter band. We call ourselves P.A.N.D.A. Check out our Myspace page by clicking the panda logo below.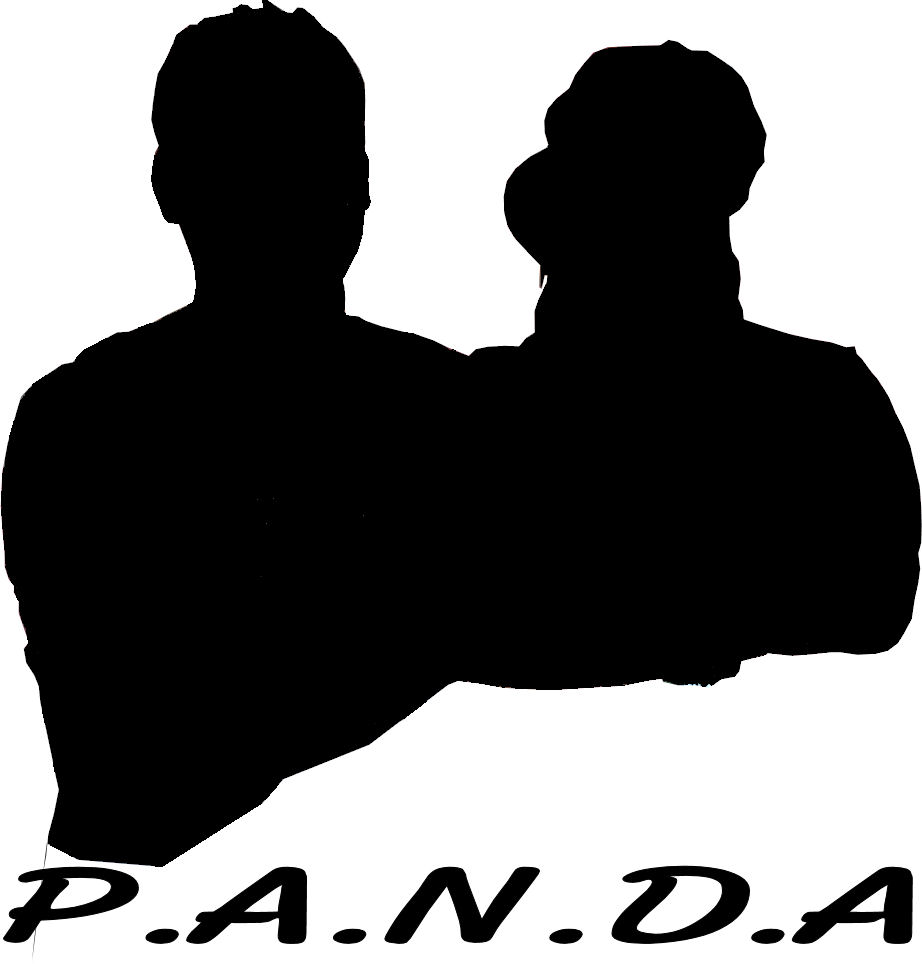 Panda also has a new website, check it out by clicking here!
I have been asked to provide a download link for "the one song" by DJ Norton & The Ashman on the site so here it is. click here to download the one song in mp3.
Features of the site
You will find poems written by 9Rockstar9 on the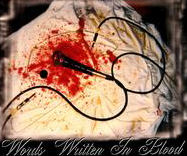 poetry page.
On the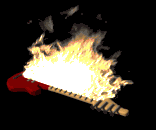 Music page are videos, lyrics to songs written by 9Rockstar9 and other artists as well. Also the music pages are album & song reviews by 9Rockstar9.
Within
Madness & Videos are Theories and opinions from 9Rockstar9. Videos created by 9Rockstar9. Also on the Madness & Videos pages are pictures and clipart for you to download, as well as photographs of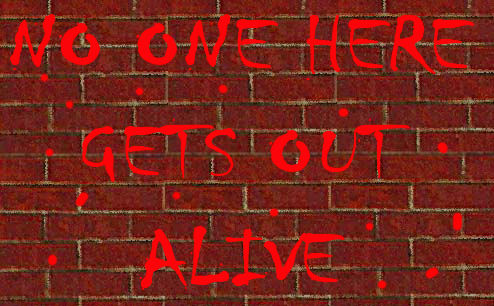 9Rockstar9 Artwork. Also check out the large collection of wallpaper for your desktop or MYspace.
Make sure you sign the guestbook if its your first visit to the site.
The forum is a meeting place for all the visitors to interact with each other as well as 9Rockstar9. Share your own poems with us in the forum or voice your opinions and theories on life.
Use the
contact page to email 9Rockstar9.